WHAT OUR CUSTOMERS ARE SAYING...
Customer testimonials are one of the most popular and reliable ways to learn what a company is really like, but that's not the only reason we've created this page. While we're thrilled to have customers who want to tell the world about us, we're equally thrilled to be able to share their story. These testimonials showcase the talent, ambition and determination of small business owners like you and demonstrate that when you put the right tools in the right hands, there's no limit to what can be achieved.
Find out how we helped these businesses attract new customers, increase sales and improve their productivity.
"Accurex has been our reliable and honest partner for over a decade now and they have always stood by us every time."
Samir Kaji
Managing Director, Selec Controls Pvt. Ltd.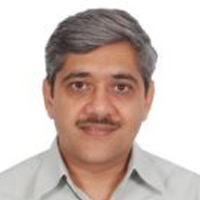 ---
"M/s. Bhavyabhanu Electronics Pvt. Ltd. as an Indian Company engaged in the Business of Electronics Manufacturing Services for Defense and Aerospace Sector and the organization is a wholly owned subsidiary of M/s. Astra Microwave products Ltd., (Public limited company) headquartered in Hyderabad, India and dedicated to Design, Develop and Manufacture Sub systems for High end RF and Microwave systems used in Defense, space, meteorology and telecommunications Segments.
To meet the above demand of Medium Volume Production and to meet the High end Quality need as per IPC 610 Class 3 Product Line, we have Installed Two Pick and Place Machines of MYDATA (Presently Mycronic) through their Indian Authorised Dealer M/s.Accurex Solution pvt ltd., Bengaluru. As we do Many R&D and Low/Medium Production Manufacturing, we should never have Down Time on Pick and Place Machines as being crucial for the line. The Service and the Expertise, M/s. Accurex extends are excellent and it is our duty to extend our sincere thanks to the entire Accurex Team for establishing the Best Service support. The Machine and the Support is more than our satisfaction."
R.Narasimhan
Director, Bhavyabhanu Electronics Pvt. Ltd.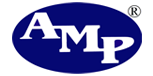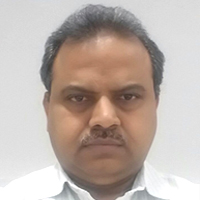 ---
"Accurex is synonymous with service. Team work is their hallmark of relationship building."
Mukesh Gupta
Managing Director, Smile Electronics Ltd.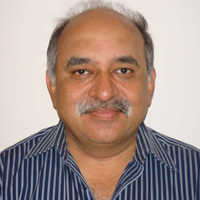 ---
We got associated with Accurex for our EMS line machines and always got the reliable prompt pre-sales support as well after sales services from Accurex team. We appreciate Accurex team's dedication and focus towards zero breakdown hours at customer lines and 24x7 supportive approach. Always wish to make this team work more and more stronger in future also and provide better solutions to end customers as a team
KHUSHAL PANCHAL
Chief Operating Officer, Circuit Systems India Ltd.